The coronavirus is a pandemic that swept the world.
Many people are posting on social media jokes about binge-eating, comfort eating, and eating too much.
The problem is, due to many people being forced to stay inside: people are being incredibly sedentary and eating too much. This is all an equation for a disaster of weight gain.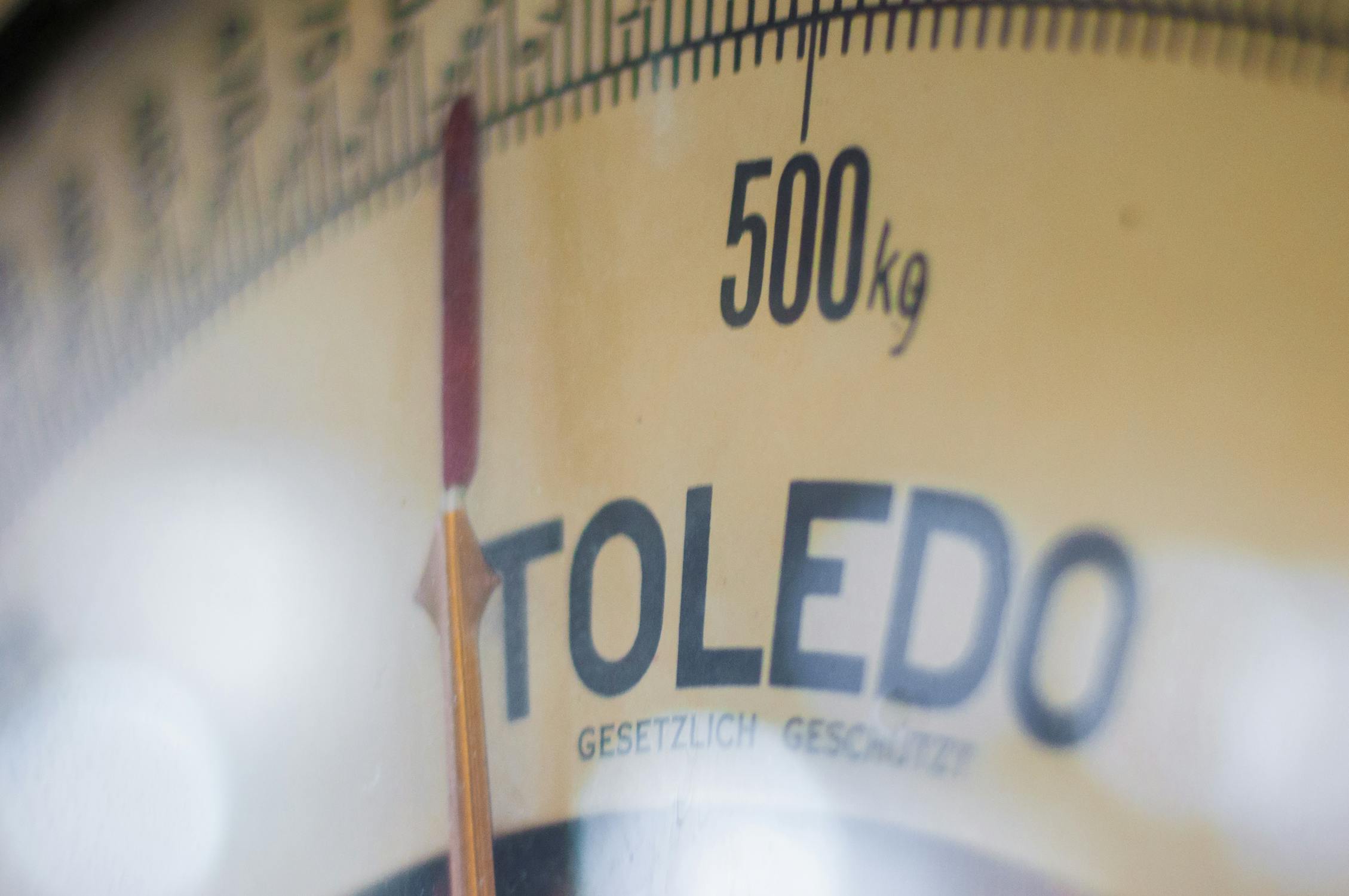 So, let's discuss how to stay healthy and fit this pandemic.
At-Home Workout
First of all, try a "at home" workout. My favorite is ATHLEAN-X's brand new full at home workout he released specifically for the pandemic.
ATHLEAN-X is a physical therapist that works with all major sports organizations, this guy is the real deal. And he is 5% body fat. He is jacked.
https://www.youtube.com/watch?v=vc1E5CfRfos&t=600s
If you don't like that workout, just google another one. There are millions of variations of these at-home workouts that will keep you in shape and test your workout endurance heavily!
Dieting
Secondly, put the bad food down.
I know it is easy to want to binge on all those sweets you've had lying around your house. But trust me, not only will it make you feel sick, but it will add weight on super fast.
I've already seen people talking about how they feel so sick at home, and it is mainly because of their diets.
Eating tons of potato chips, desserts, and more will not only be unhealthy, but will make you feel horrible.
Now don't get me wrong- there's nothing wrong with indulging in some sweets here or there. But, too much and you're just screwing yourself over.
Counting Calories
Counting calories is the only scientifically proven way to lose weight.
If you eat under a certain amount of calories everyday, you will lose weight. That amount of calories is called your TDEE or Total Daily Energy Expenditure. Everytime you go for a run, sprint, move, this number increases.
If you eat food under that calorie limit, you will lose weight.
So, while you're quarantined, write down the calories on everything you eat.
It will help you make more mindful choices, and help you feel better during this dark time.
Plus, you'll look better and feel better.
Stay Active With Friends or Family
You can take advantage of this time indoors and stay active with your friends or family.
Ever notice when you're super busy you generally don't eat? That's because most of the time, people eat because they're bored.
When you're engaging in a fluent conversation, or playing a game like chess with a friend, you are less likely to eat because you will be distracted. Truth is, the feeling of hunger is pretty rare unless you haven't eaten in 6+ hours.
But oftentimes (like now during the quarantine) our body tells us to eat when we are bored in an attempt to store more energy for later.
You can help combat this by staying active with friends or family. Also, it doesn't necessarily have to be friends or family. You could just be studying for school, learning a new skill, etc.
Conclusion
The truth is, it's pretty simple to stay fit during this quarantine. Try to pick good food, do at-home workouts, count your calories, and keep your mind busy!
Good luck, and wash your hands!