When dealing with the death of a loved one, it often seems like there is an endless list of things to do. Apart from making necessary funeral arrangements, there are several other things that you need to take care of. This might not always be easy, considering that you would probably have to do all this while grieving.
The funeral arrangements should cover the type of funeral, choice of the cemetery (in case of a burial), and other relevant details. However, outside these arrangements, there is a need to notify specific organizations about the passing. We have helped to prepare a list of some of these organizations to make the task easier for you.
Banks
Banks have different policies for handling the closing of a decedent's account. In most cases, a valid death certificate is required. Depending on the type of account, a bank might close the account completely in case of a single owner's account or remove the decedent's name in case of a joint account.
It is often recommended not to close a bank account too quickly after death, as funds might be required to cater to an outstanding bill or even funeral arrangements.
Credit Reporting Agencies
It is also essential to notify relevant credit reporting agencies upon a person's death. This can either be done using the executor of a decedent's estate or social security. Once a credit reporting agency has been notified, other agencies would most likely be notified by that one agency. The major requirements to report a death to credit reporting agencies include:
Decedent's legal name
Social Security number
A copy of a valid death certificate (which includes the date of birth, date of death, and other relevant information).
Once a person's credit has been marked as "deceased", it helps prevent identity theft and any other efforts to get credit approved in their name.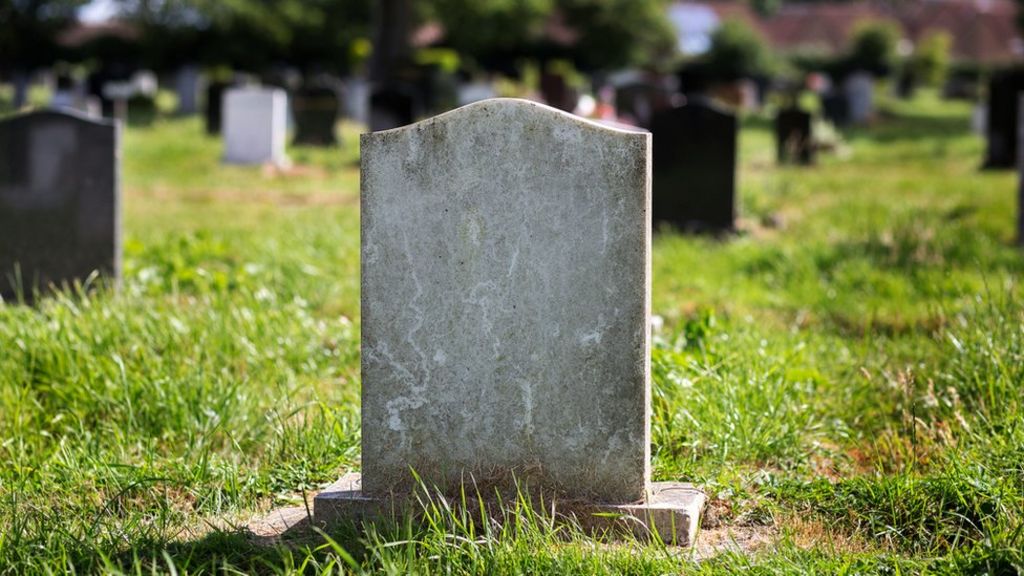 Employer
If the decedent was still employed at the time of death, ensure that their employer is formally notified. For organizations with death benefits, this would be required to initiate any insurance process or retirement funds which the decedent might be entitled to. A copy of the death certificate is often necessary in these proceedings.
Pension/Retirement Fund
If the decedent had a retirement fund or was receiving a pension, you should also contact the fund to notify them of the death. If you are a spouse or a specified beneficiary, you might be able to access continued benefits with the necessary details and documents. This also applies to insurance companies.
Loans
It is also important to notify loan companies when the person responsible for a loan dies. Whether secured or unsecured, loans are to be paid out of a decedent's estate. If the estate does not cover your loan, then you should get in touch with an attorney to get a better clarification on what your obligations are towards the loan as next of kin.
Depending on the decedent's affiliation, there might also be a need to notify some professional associations, utility companies, tax companies, subscriptions, and other services. You might also choose to notify social media control if you wish to take down their accounts.
For organizations involved in making funeral arrangements, you might need to process the notice before the funeral. Out of courtesy, some of these organizations might even be represented at the funeral e.g., professional associations, clubs, etc. This might require you to indicate the cemetery or any other funeral arrangements required in the notice.
While these tasks may seem daunting, knowing what you need to do in the future can help you prepare.