If there's one thing that keeps a doctor away – besides apples, of course – it's exercise.
In addition to improving one's mood and shedding those extra pounds, being physically active on a regular basis helps prevent and manage a wide range of health problems, including stroke, type 2 diabetes, depression – the list goes on and on.
But I know what you're going to say.
You're spending long hours at work, so there's no time to exercise. Kids happened, so there's no time to exercise. You're just so tired from all the side projects, duties, even the awful weather – so guess what. There's no time to exercise!
And you might just be right. On average, 21% of all waking hours over a 76-year lifespan are spent at work which is a really big chunk out of your time.
But here's the thing. The key to incorporating exercise into that tight schedule of yours is – starting small.
A study conducted by Dr. David Hupin showed that even 15 minutes of light activity can improve your health and longevity. According to the Centers for Disease Control and Prevention, several 10-minute workouts are just as effective as a longer duration workout – as long as they add up to 150 minutes of physical activity a week.
So instead of changing your schedule abruptly, try incorporating small bits of exercise throughout your busy workday.
Here's how to do that:
1. Start a Morning Exercise Routine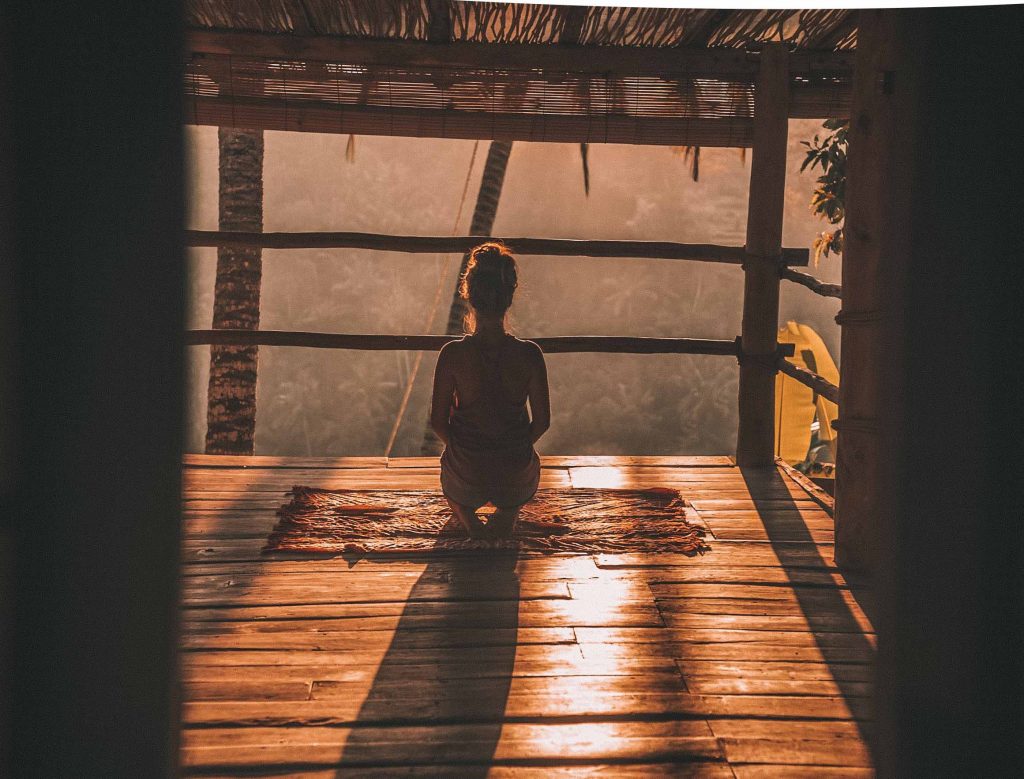 Even doing as little as 10-15 minutes of morning exercise can improve health and boost energy for the day.
Beginning your day with a little bit of movement is an excellent way to wake up the body and mind, as well as get the juices flowing. Easy to say if you're a morning person, right?
Well, there are various health and wellness benefits when exercising in the morning, starting from the fact that during the early hours, the body is in excellent condition for movement, muscle growth, and repair. So it's actually begging to be put to good use.
Still not convinced? Here are a few facts that will win over even the hardcore night owls:
Morning exercise boosts metabolic rate. Ever heard of EPOC? That's short for excess post-exercise oxygen consumption. Basically – a morning workout helps improve your metabolism which means that you'll be able to burn more calories throughout the rest of the day.
Exercising in the morning helps cultivate consistency. Sticking with an exercise plan can be difficult if you have other urgent tasks on your plate. Doing some exercise in the morning leaves time for other priorities and makes it less likely that you'll skip your workout entirely.
Improves physical and mental energy. Following a morning exercise routine will leave you feeling awake and replenish your energy levels. There's even research that shows exercise does a better job at waking up the mind than coffee. So if you're trying to drop those caffeine levels – this is the way to go.
So where to begin if you're not used to doing exercise in the morning?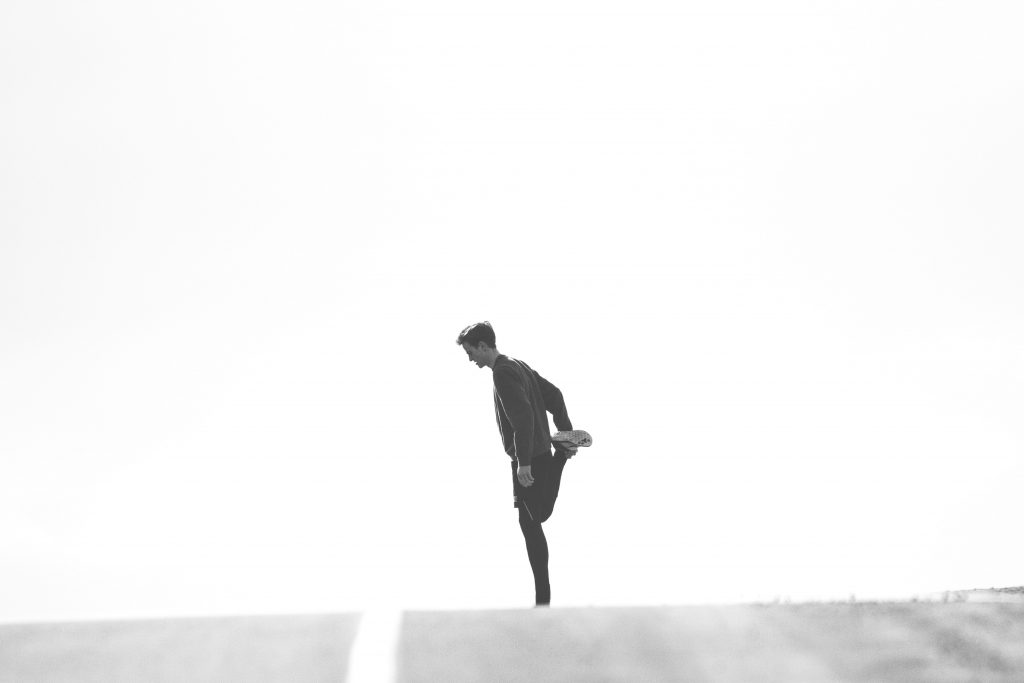 Stretching improves flexibility and wakes up the body, making it a great addition to the morning exercise routine.
Apply the "start small" principle. There's no need to push yourself to work out for 1 hour straight right after crawling out of bed – unless that's what you want, of course. It's fine to let yourself start step by step. Even waking up, say, 10-15 minutes earlier than your usual schedule for a couple of minutes of moving around can be a jump-start.
There are plenty of short morning exercise routine examples out there. Here are a few ideas: